Just a couple of weeks ago, I attended #SearchLove London hosted by the folks at Distilled.
In my last post, I shared what I consider to be the UK's finest SEO conferences, and SearchLove is right at the top of that list. In a sentence, it was the perfect recipe of content ideas, geeky tips and slick powerpoint goodness (nobody ever credits nicely-designed slides, it's an art for us nerds – seriously).
But, as I'm a charitable man, I saved you from paying the £649 ticket price and decided to list all the new SEO geek tools that were shared at the event. Just imagine all the paid links you can buy now with that saved cash! Just kidding (just promise that you won't use it to make an infographic, the world is sick of them, there's even an infographic on it).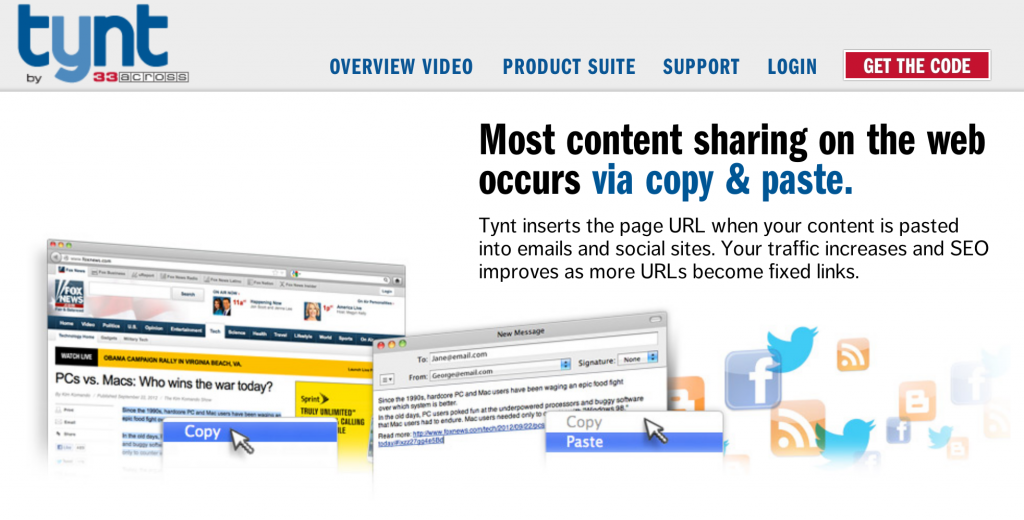 Get a sneaky free link whenever someone copy & pastes your content. Just tag up your site and you'll suddenly find yourself begging for people to steal from you.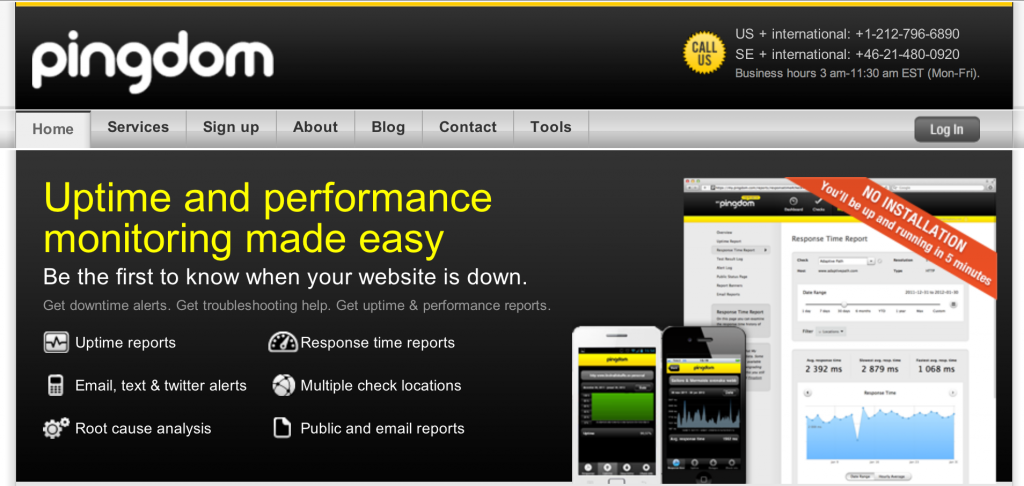 Looking after SEO for a massive website? Like me, you may find on occasion that the page you're link building to suddenly goes dead and of course, you don't find out until it's too late. Pingdom will shoot you an email, text or tweet whenever your specified Page URL(s) has a titanic like experience.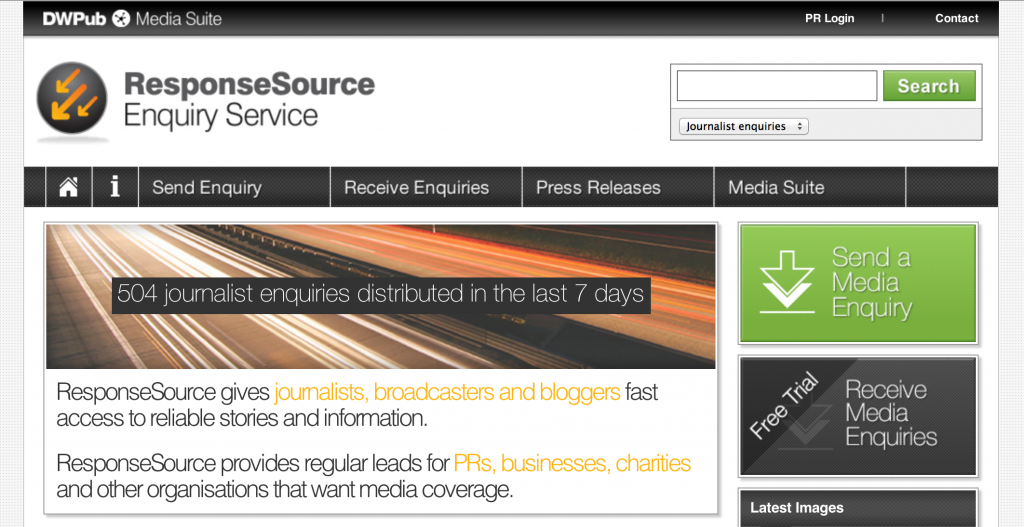 Using ResponseSource, you'll find Journalists looking for help in fleshing out their current story. Chip in, and you might just get a link out of it (obviously, don't show your hand straight away, play it cool).
Credit: @heatherhealy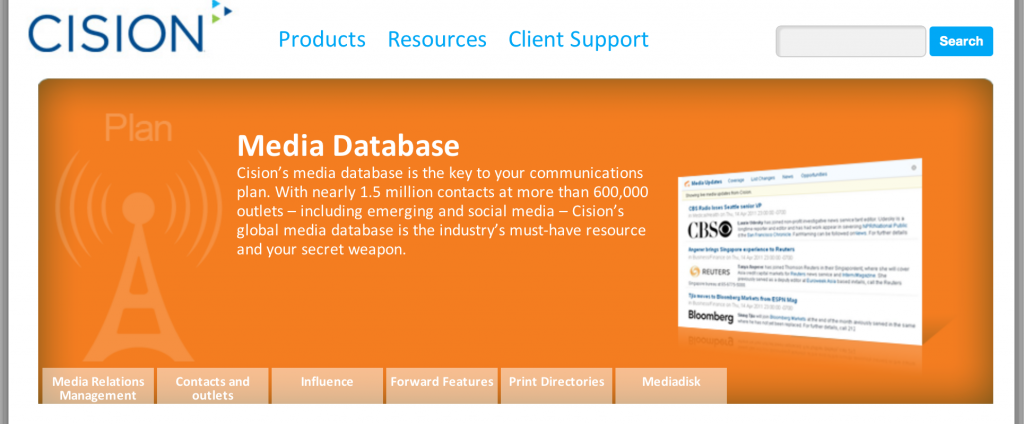 At a glance, Cision seems like an absolute bloody goldmine. Blogger & Journalist Outreach is a growing trend in the supposedly post-paid link building world, Cision lets you find a ton of top-notch contacts, relevant to your sector, with ease. Find key people, build up a relationship, involve them in your content creation and, hopefully, you'll forget dodgy rented links ever existed when they naturally link to it.
Credit: @CreareSEO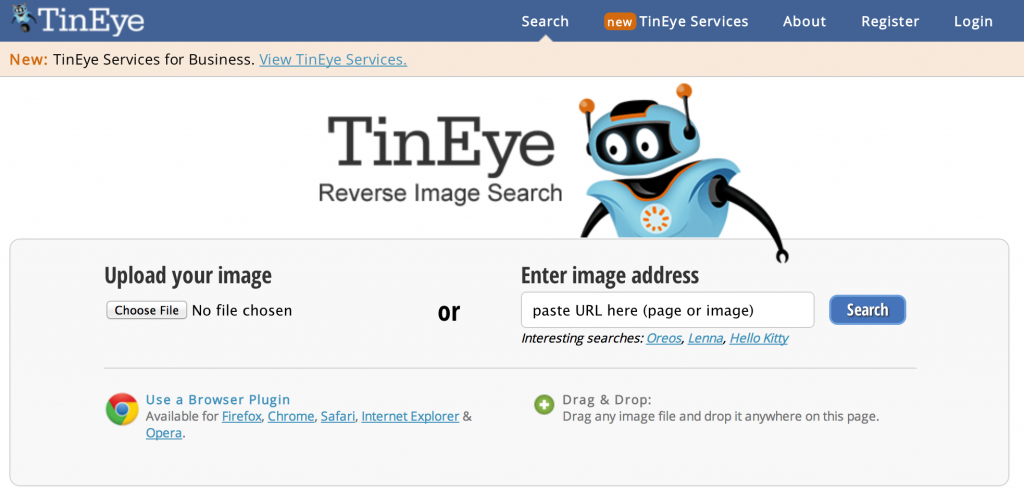 If an absolute flipping miracle has occurred, and someone has picked up your infographic on "The History of Toilets", TinEye will do a quick reverse lookup and find all the placements of it across the web. Google Images can also be used to do this now, but everyone loves multiple data-sets.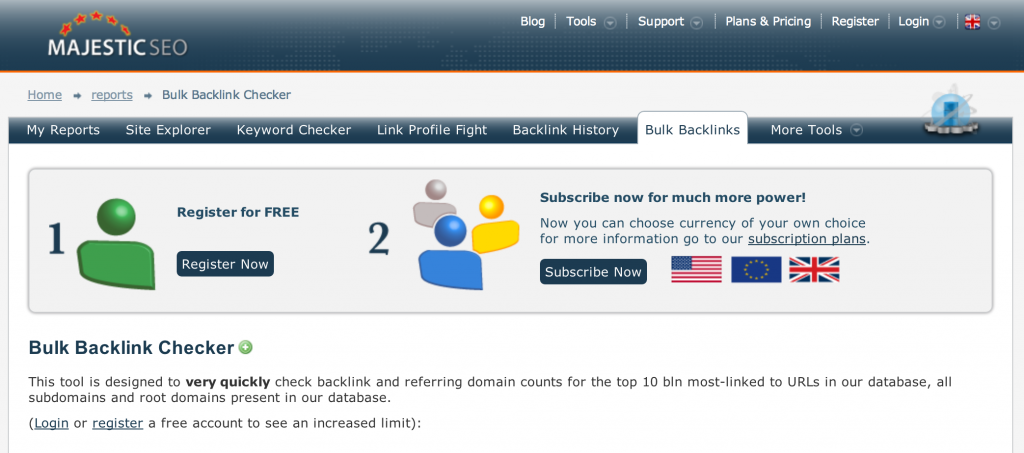 Use a Typo Generator to figure out all the common mis-spellings of your brand-name, use =concatenate in Excel to add domain extensions (.co.uk, .com) and then bulk lookup the data via Majestic SEO. You might just find a bunch of great, free links, pointing to misspellings of your domain. I found 300+ broken links for one of my clients, crazy stuff.
Credit: @wilreynolds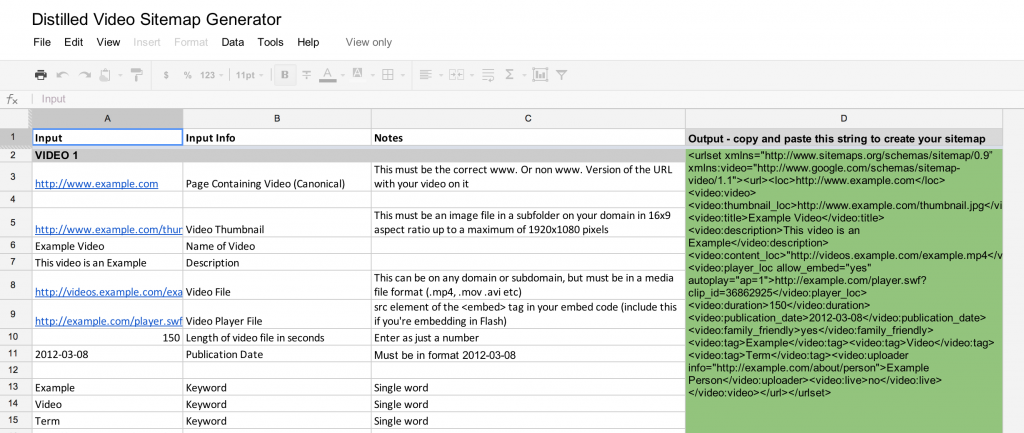 For about a year, I spent an hour each week making video XML sitemaps to ensure my clients video content got indexed in Google. Use this Google Doc powered Video XML Sitemap wizard to make them in minutes, good times, if only I could time travel.
Credit: @philnottingham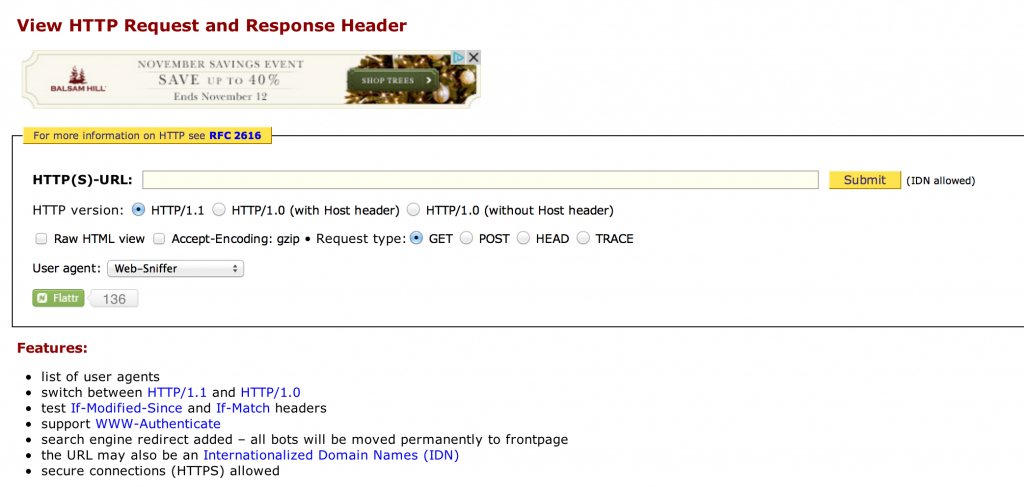 Wake up in the morning and feel the need to check a URLs response code? Probably not, but WebSniffer will be there for you when you a 404, 200 or 301 comes to mind. Quickly get a detailed view on that redirect that you don't quite trust.
Credit: @conversionfac
Twitter App Goodness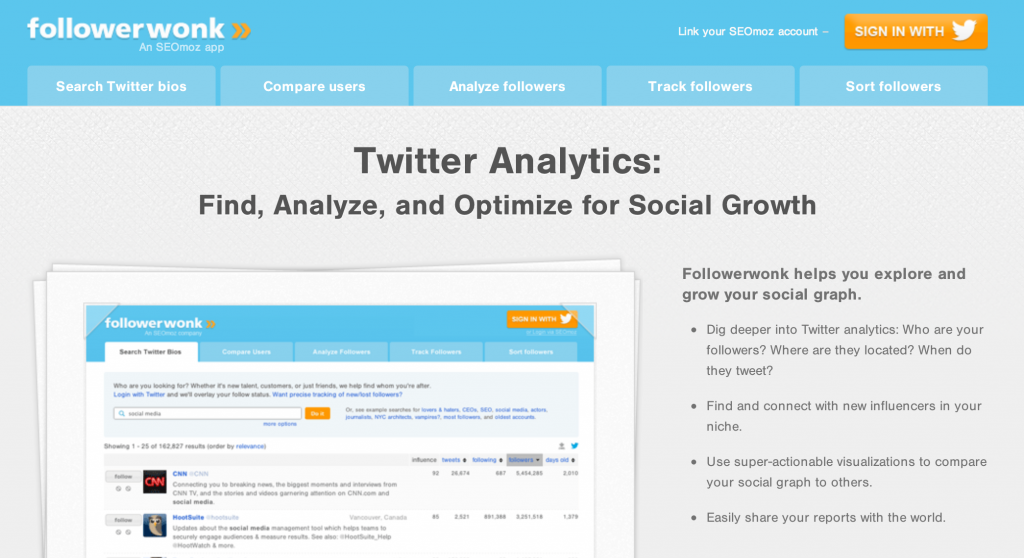 Need charts and insight on a Twitter user? Try Tweetarchivist to scrape their tweets, or see their universe via MentionMapp. Or, on the unlucky chance that you've yet to discover FollowerWonk, use it build a segmented list of people, who might just enjoy that latest blog post you wrote.
What's the most recent SEO tool you discovered? Answers on a postcard please (or, the comments box will do just fine).
Just as a footnote, some of these were discovered through the magic of awkward networking and small-talk ("So what do you think of article spinning? It's awesome!"), so credit is given where possible.