There is a TON of responsibility that sits on the shoulders of today's SEO geek (or whatever we affectionately call ourselves as a group now).
The average day job typically includes ownership of content, link acquisition, UX, social, conversion and reporting across multiple local markets, which have thousands of pages and often within a competitive vertical. Add to the recipe the need to be highly analytical, technical and creative and as a bonus, knowing more than one language if you can.
Ok, that might be a slightly extreme example, but for example, the average in-house SEO team comprises of one person (or two if they're lucky) and delivering on the above to achieve success in SEO is a massive challenge single-handily.
So what techniques can you employ to successfully scale SEO?
I've worked both in-house and agency side, so I appreciate the challenge and have over the years built up what I feel are the most effective techniques to scale organic search.
Build an SEO nerd army via outside resource
Tapping into an outside cloud of creative resource, whether it be contractors or an agency allows you to ramp up your SEO efforts quickly and recruit the best-in-breed talent, creating an SEO army.
In my experience, outside resource can be most helpful as part of recurring, time-intensive creative projects such as content marketing and blogger outreach. I recommend People Per Hour and oDesk in particular to find good folks. The trick is to retain strict editorial control, acting as the over-arching strategist and pulling each individual string.
Get stuff done quicker by managing your workflow better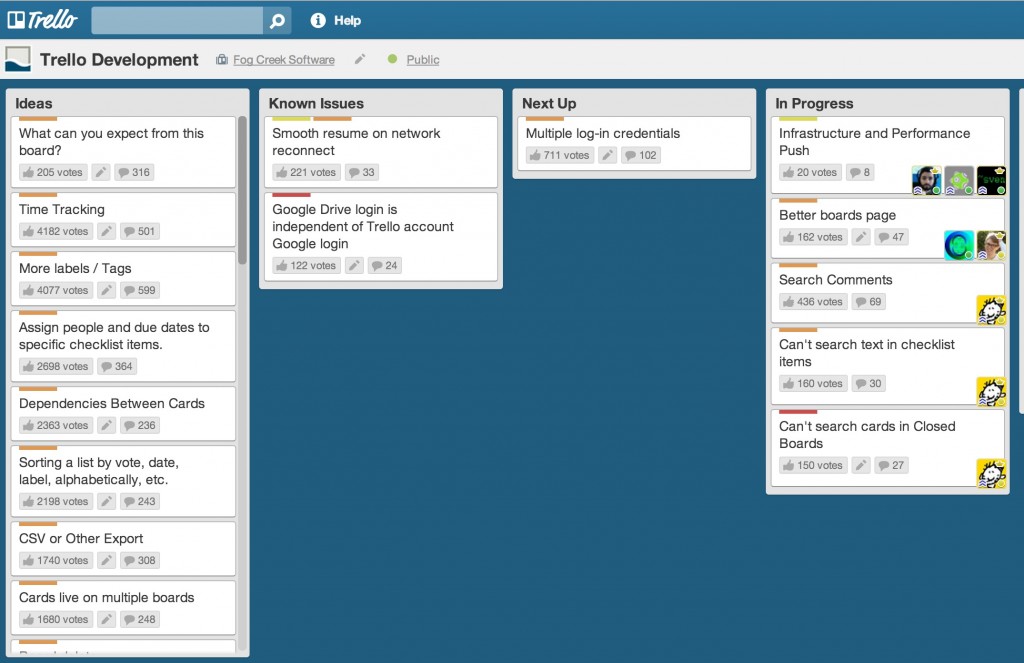 SEO's tend to have a mixture of long-term, reactive and collaborative projects all going on at once. Task management apps such as Trello and Basecamp can help manage your workload for you – reducing the need for all those conference calls and morning meetings.
Get rid of murder-inducing Excel reports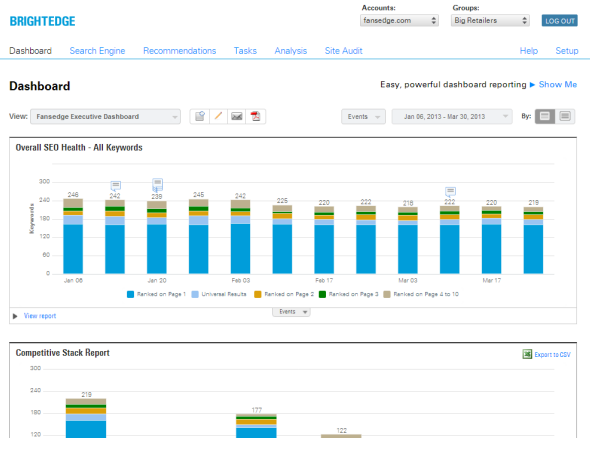 Championing back to the business the performance of organic search is absolutely crucial, but pretty time intensive. Platforms such as BrightEdge can help you automate the process, producing client-pretty dashboards that showcase organic visibility and conversions with slick Google Analytics & SiteCatalyst integration. For an over-arching perspective, SearchMetrics lets you see marketshare and competitor performance (and soon, an awesome Not Provided workaround).
One other sneaky trick, I upload all reports I send via Hightail (previously YouSendIt), which lets you monitor whether or not my client has bothered to download it – the results will open your eyes, believe me.
Create an SEO Toolbox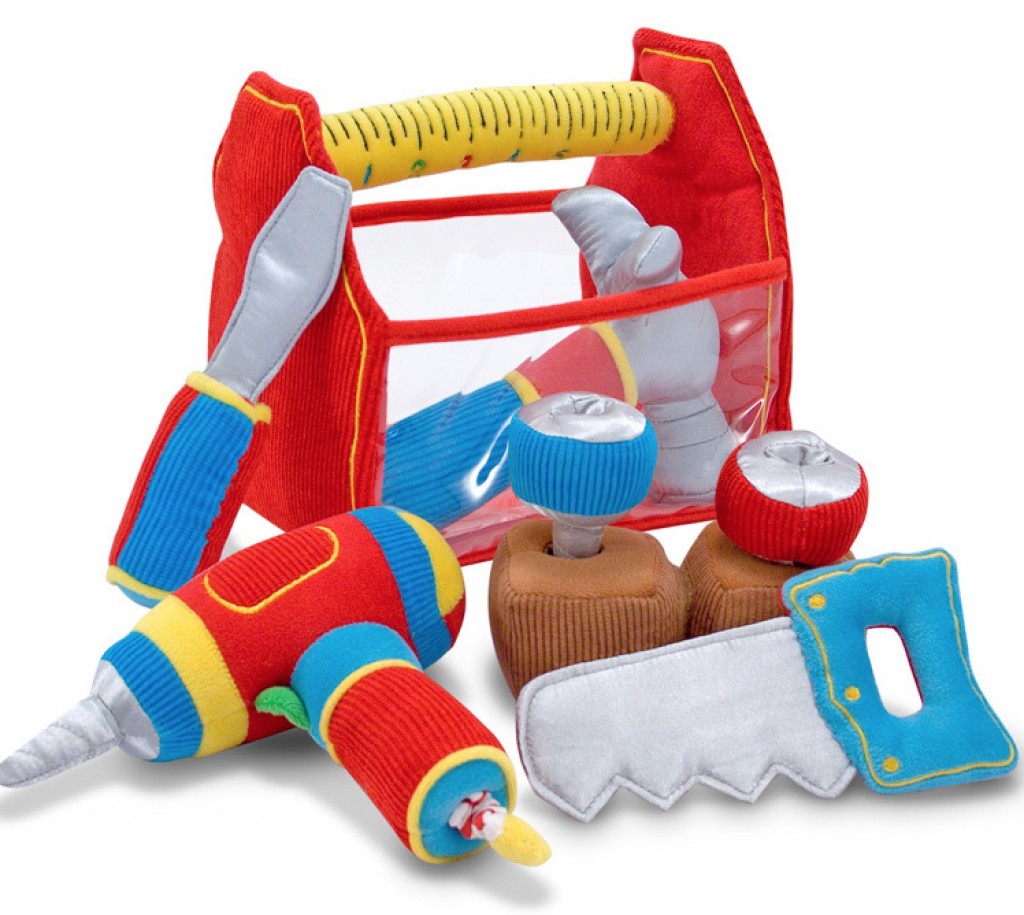 Build an SEO toolbox to help you analyse site content and backlink profiles in a flash. DeepCrawl gives you the ability to scale on-site analysis, providing automated, detailed reporting and highlighting site architecture issues. Similarly, Link Research Tools takes advantage of the Moz & Majestic APIs letting you get under the skin of your backlink profile with minimal effort. Dodgy links? Try LinkRisk for that. Need Bloggers & Journalist contacts? Check out Cision.
In conclusion, the trick to scaling SEO is to harness the power of external resource combined with the best SEO tools out there to help you deliver an awesome SEO campaign without losing sleep at night.
P.S. This article was originally meant to be published as part of a marketing-magazine advertising supplement, so forgive the more corporate tone.